HEMARUS PLASMA DONATION CENTER
Now Open Saturday's 10am – 4pm!
Donate Today!
Get Paid Today!
Lauderhill Plasma Donation Center

New donors earn up to $650 this month Come in and be a part of our new donor referral program !!!!
Book your appointment or Just walk in to Donate Plasma. Save Lives. Earn Extra Cash!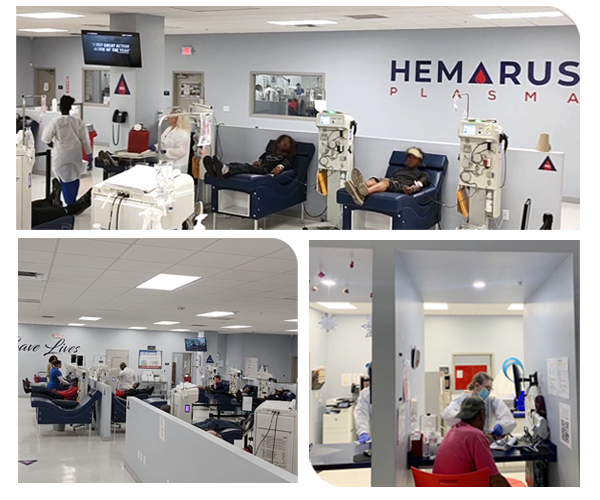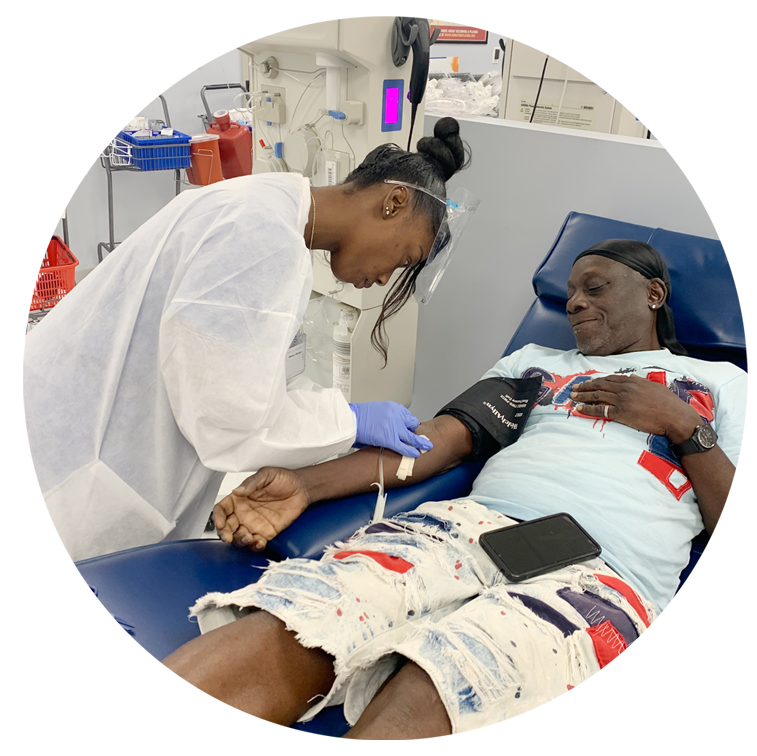 You can make money, uplift your budget with extra cash earned by donating plasma at Hemarus Plasma, and the most impactful things you can do to help save and improve life.
Anyone can donate! You'll typically be paid cash between $50 and $75 for each donation. Depending on how often you donate, you can earn as much as $500 per month donating plasma at Hermanus. Add that extra cash towards your groceries, retirement, Mortgage, or plan a vacation.
Hemarus Plasma makes it easy to earn extra, simply download our app, book a donation appointment through the app, and get paid. A warm welcome awaits you at our Lauderhill Plasma Donation Center.

If you are not receiving Hemarus Plasma texts, You are missing out on text-only promotions and important donation-related information. Scan the QR Code to be included so you don't miss out on the opportunity.
Your Plasma Donations Can
Curb Demand for Payday Loans
How It Works…
After your donation, you'll be immediately compensated with a Prepaid Card. Download the PaySign app directly on your phone or check out our PaySign kiosk to view your balance, see your transaction history, or locate a surcharge-free ATM.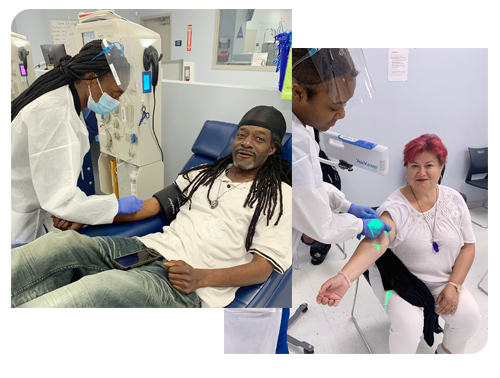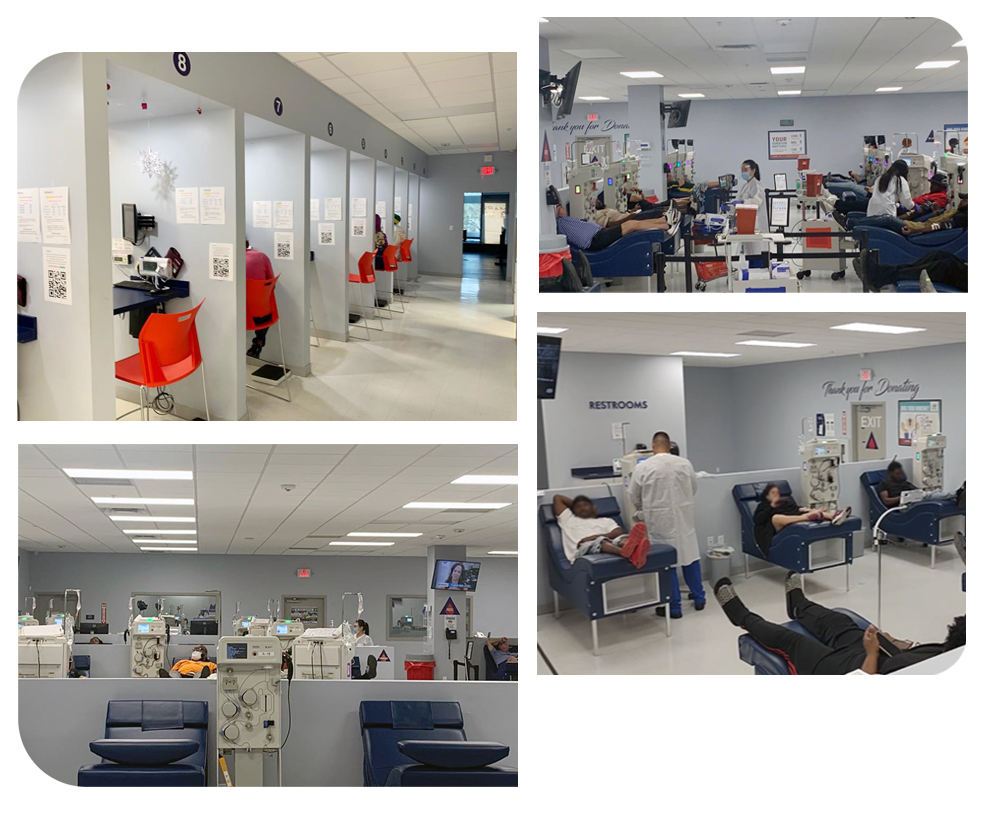 Unique Amenities are available at Our brand-new plasma center

Automated registration and donor questionnaire.

High-tech collection equipment designed to shorten the donation process.

Free Wi-Fi wireless network in our donor collection area.

Highly trained and certified staff who put donor comfort and safety first.
Lauderhill Mall
1295 NW 40th Ave Suite 201 Lauderhill FL 33313
Phone: (754) 336-1500
Hour of Operations
Hours of Operation
Monday to Friday 7:00 AM – 6:00 PM Saturday 9:00 AM – 3:00 PM