HEMARUS PLASMA DONATION CENTER
Now Open Saturday's 10am – 4pm!
Lauderhill Plasma Donation Center
Hemarus Plasma donation center is your local plasma donation center, we are a local business, so EVERY donor counts! Every time you visit our center, we guarantee that your plasma donation will be a friendly, efficient, and safe experience.
Now Open!
New donors earn up to $500 this month
Come in and be a part of our new donor referral program !!!!
How It Works…
After your donation, you'll be immediately compensated by a Prepaid Card. Download the PaySign app directly on your phone or check out our PaySign kiosk to view your balance, see your transaction history, or locate a surcharge-free ATM.

Step-by-Step Plasma Donation Process
Hemarus Plasma Donation Process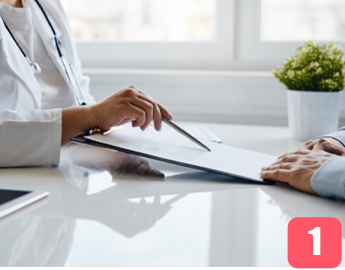 REGISTRATION
Sign in and provide: A valid ID, Social Security Card and Proof of Address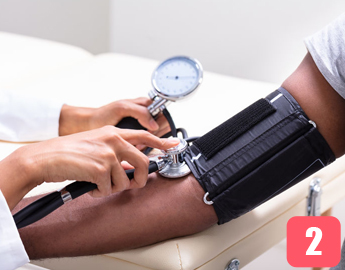 SCREENING
Each time you visit a health screening will be performed to ensure you are able to safely donate
DONATION
Once you are on the donor bed sit back and relax. Feel free to use your cellphone with our Free Wi-Fi network.
Unique Amenities available at
Our brand-new plasma center
Automated registration and donor questionnaire
High-tech collection equipment designed to shorten the donation process
Free Wi-Fi wireless network in our donor collection area
Highly trained and certified staff who put donor comfort and safety first
Lauderhill Mall
1295 NW 40th Ave Suite 201 Lauderhill FL 33313
Phone: (754) 336-1500
Hour of Operations
Hours of Operation
Monday to Friday 7:00 AM – 6:00 PM Saturday 9:00 AM – 3:00 PM